Welcome to the official website for "Alfonso's Super Game Reality Show!"
You have just found the best website on Earth, for the best show on Earth! You can watch it here!: Glitch Breakfast.
The COOLEST gaming show on the world-wide web!
this is me: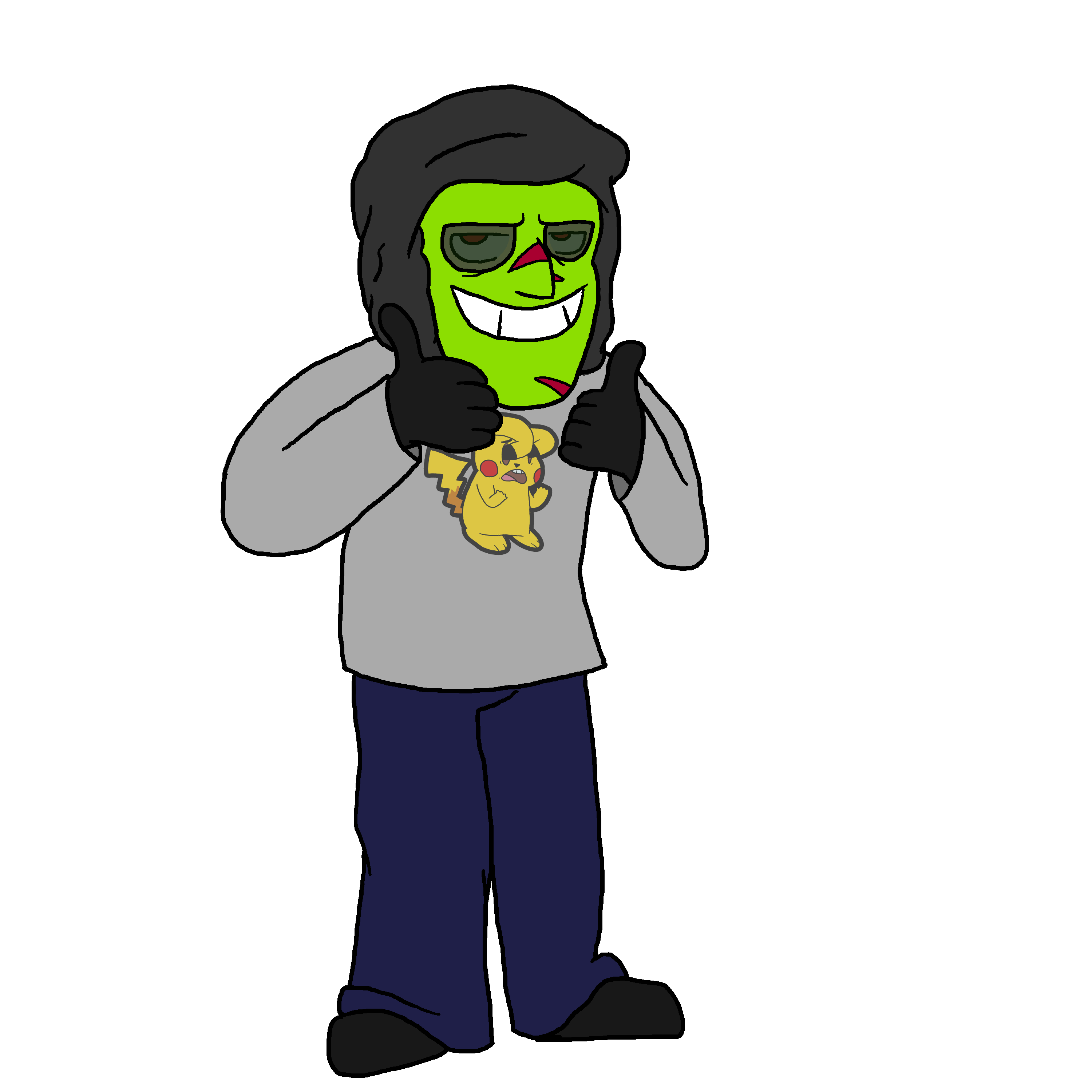 Episodes so far:
Is Donkey Kong GAY?
TBA
TBA
dats right!